You know they're growing up when suddenly their
dolls
are big enough to wear their old clothes.
I remember when it fit her.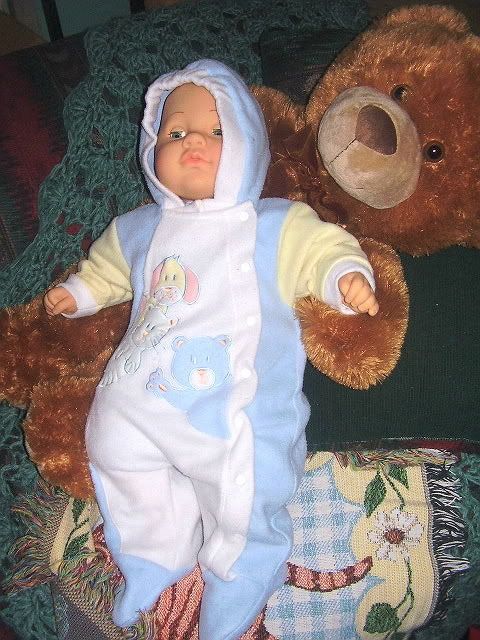 But she is a baby no longer!
Instead, she's ready to take on the town!
Break curfew! Joyride! Wear makeup!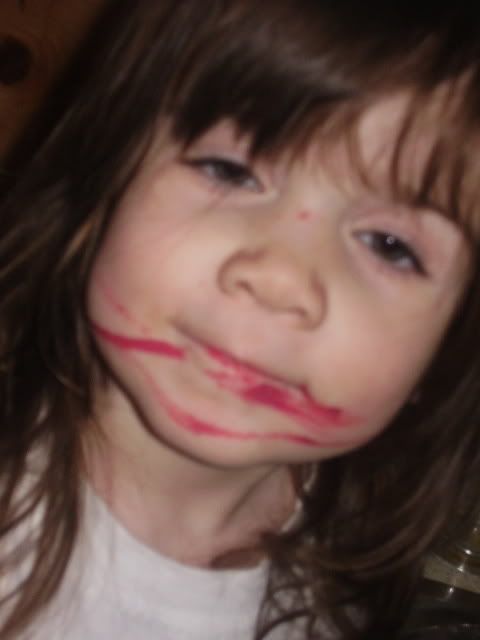 Geez, kid, can't you just be
two
for awhile?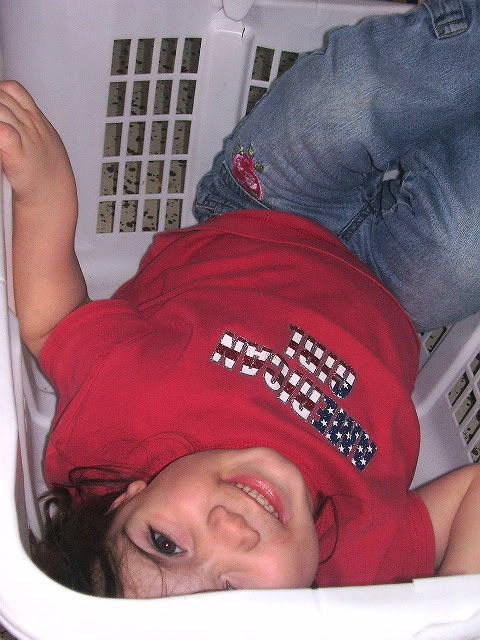 Do you have to turn
everything
upside-down??